We constantly invest in high-end equipment
Looking to get quality dental care near you? We know it can be difficult searching for a personal or family dentist. We are located in Constitution Hill, NSW and are accepting new patients. Our goal is to provide long-term dental health and care for our patients, so we can give you personalized attention by knowing your history.
We accept dental emergencies. With advanced dental equipment, friendly reception, and dental staff, you will feel comfortable here. Our office provides you and your family with a pleasant atmosphere and a friendly environment for children.
Come meet our experienced and knowledgeable staff and experience quality dental care at our clinic. Schedule a consultation and let us put a smile on your face.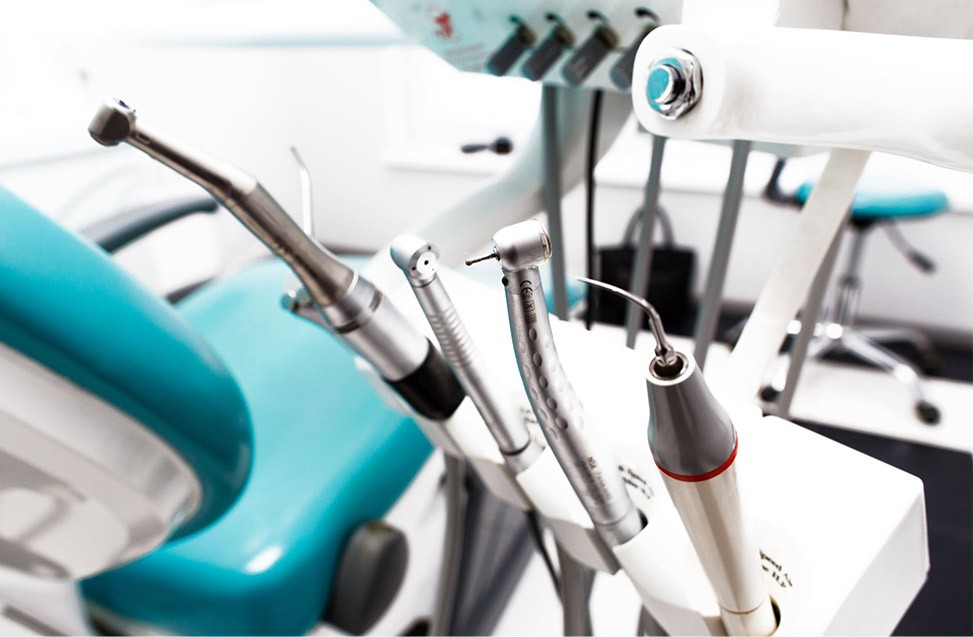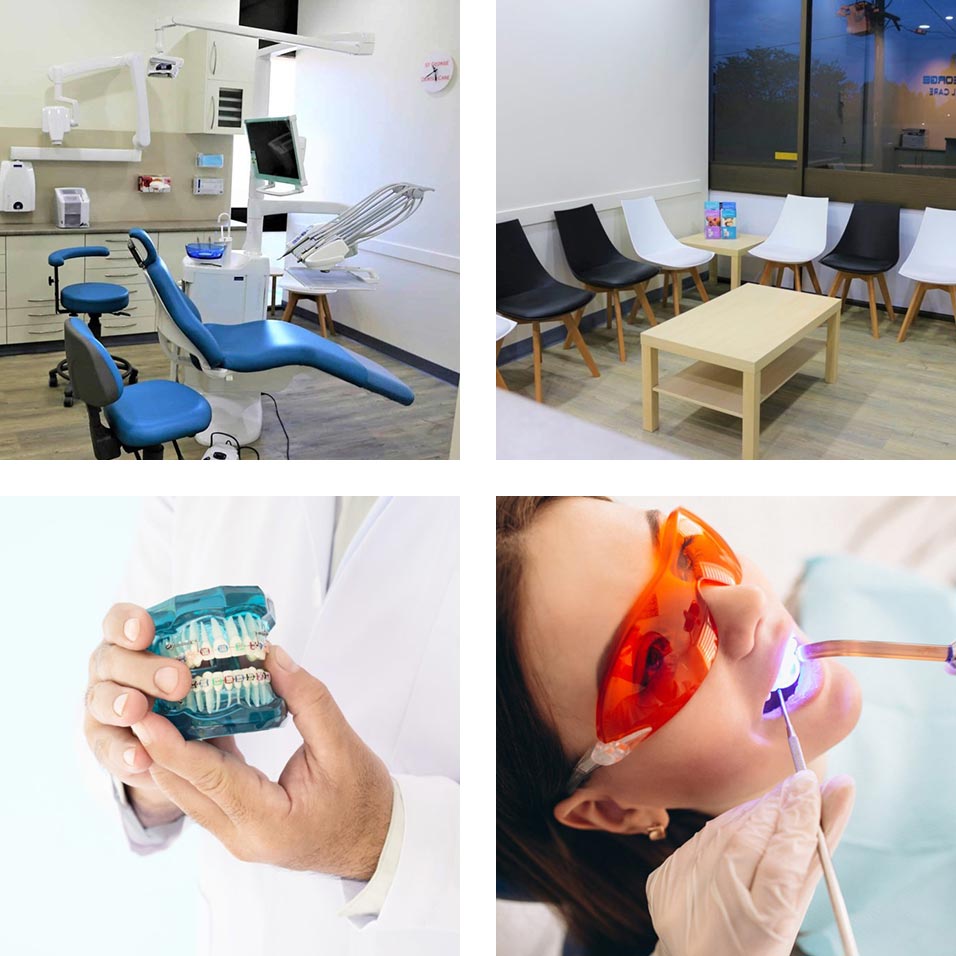 St.George Dental Care clinical facilities are fully equipped with the high end latest sterilisation technology available in the field of dentistry. We care about our patients health and hygiene.
Here is a list of the technologies available on our facilities:
Digital X-raysDigital Radiography reduces radiation by 90%
Computerized softwareExplain each and every dental procedure
Intra Oral CameraHighest level of dental photography
Dr.Dan graduated in 1996 from the School of Dentistry, University of Baghdad, Iraq.
He has 10 years working practice in Iraq.
Achieved Australian Dental Council Certificate in 2013 .
Registered with Australian health practitioner regulation agency (AHPRA) in 2014.
Joined Australian Dental Association (ADA)in 2014.
Practised in multiple locations in Sydney and remote Western Australia .
Started his own business ( St George Dental Care ) in Sydney, 2017.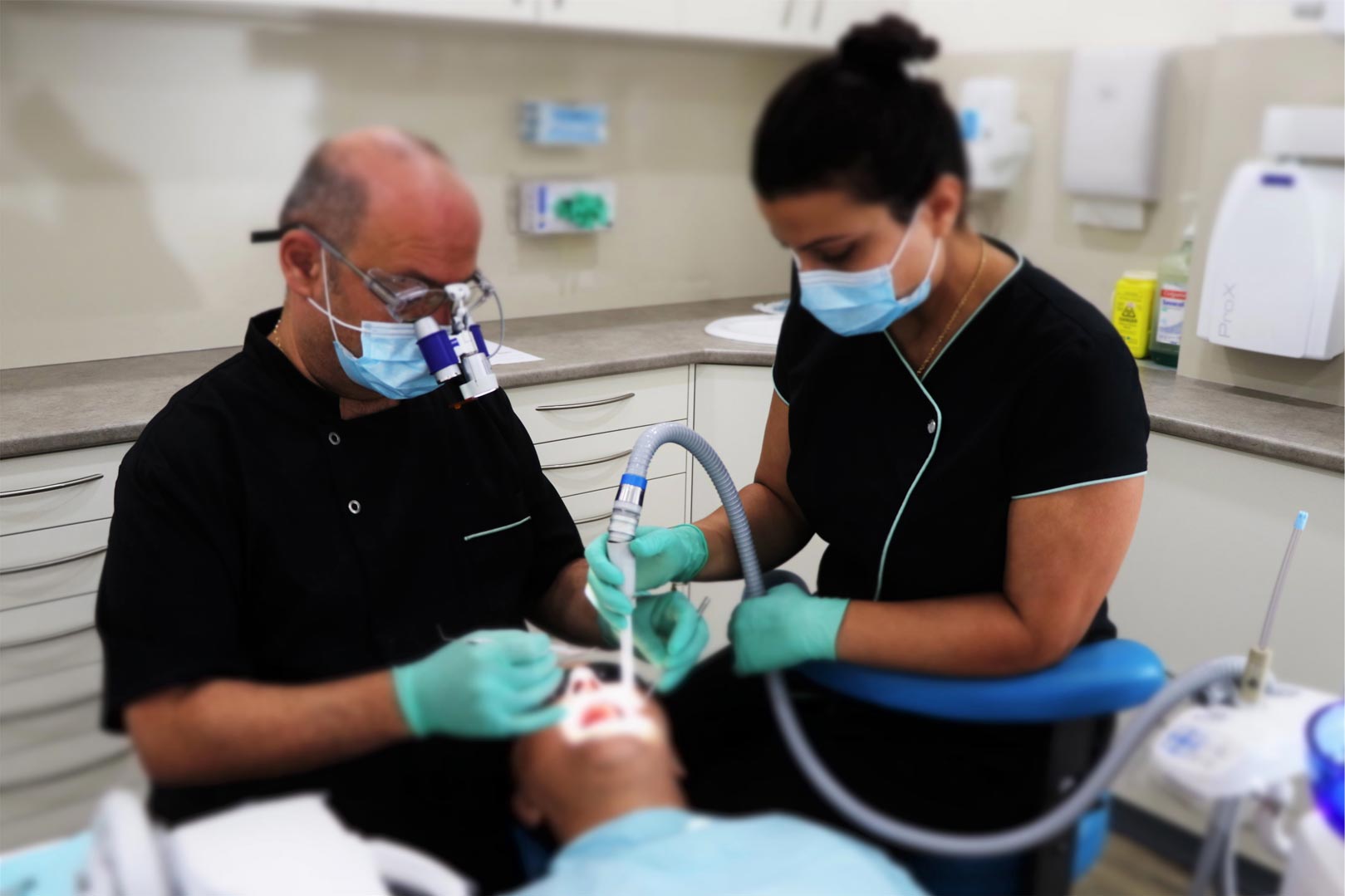 Feel amazing about your oral health
Caring for all your family's dental needs.
Our equipments and the material we use are all big brands from well recognised manufacturers worldwide
We accept same day and emergency appointments
Very strict infection control protocol