Fillings: Both front and back teeth
No matter how hard you work to keep your teeth healthy and clean, things can still go wrong. The restorative dental care is a branch of dentistry dealing with repair and/or replace your teeth after accidents, illness and tooth loss.
Restorative dental helps with both functionalities, making it easier for proper eating, chewing and swallowing, as well as a better smile appearance. So, you can smile without hesitation. Restorative dentistry can fully transform a smile its former beauty and function.
Other Services
Learn More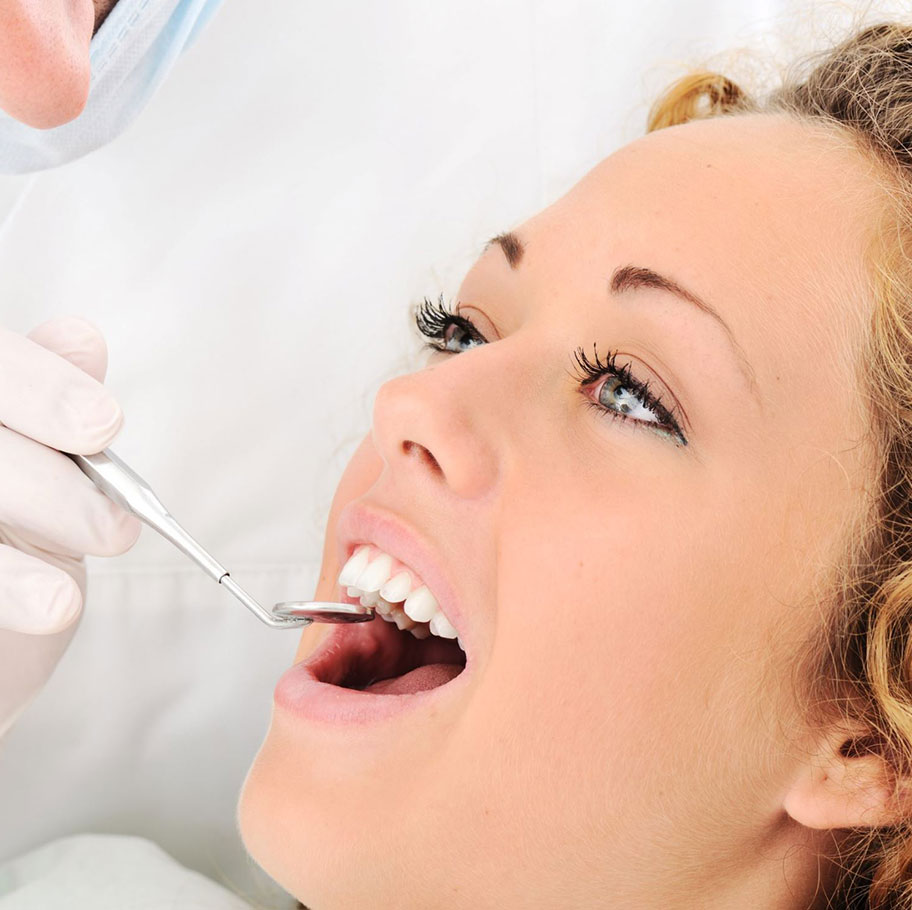 Preventive Dentistry
Oral health care, check-ups, x-rays, scaling, polishing, fluoride therapy and more
Learn More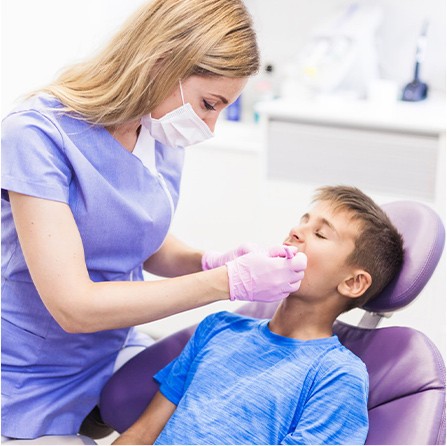 Children's Dentistry
Dental care for the children
Learn More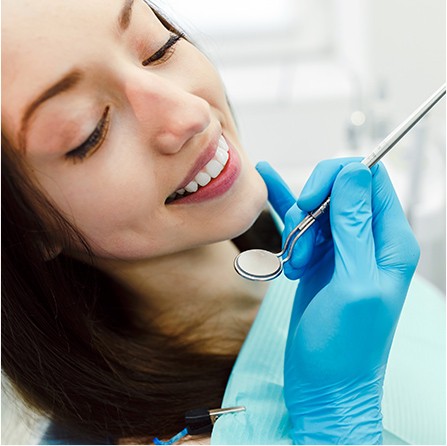 Teeth Extraction
Teeth Removal
Learn More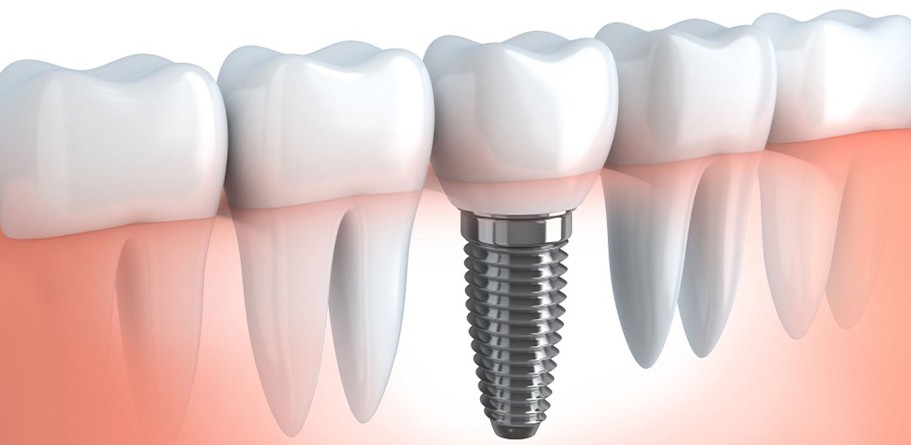 Dental Implants
For your missing teeth
Learn More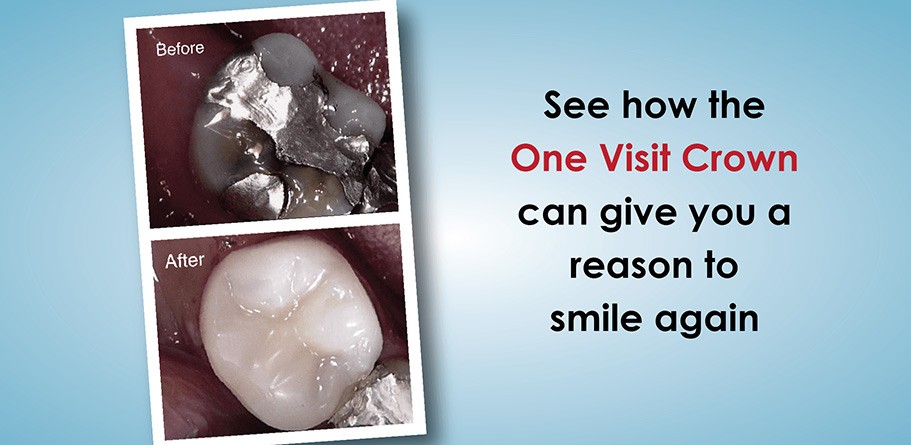 One Visit Crown
The high cost of a alab crown can be painful
Learn More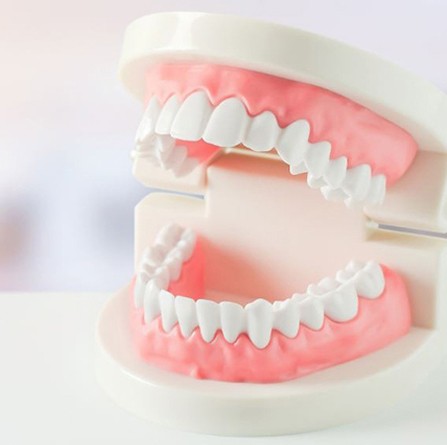 Dentures
Replacing lost or missing teeth
Learn More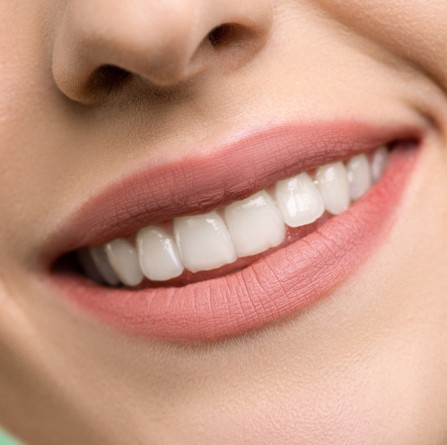 Teeth Whitening
Get the smile you deserve today!