Losing a tooth can have a significant effect on your dental health, general health, and quality of life. Tooth loss has been associated with bone loss in the jaw, an increased risk of malocclusions, and decreased self-confidence. Tooth loss has also been linked to cognitive decline, dementia, and other serious health problems. If you have lost a tooth, we might recommend doing dental implants.
They can be used to replace teeth that have been lost due to decay, gum disease, dental trauma, and other dental problems. If you have lost a tooth, have otherwise good dental health, and are healthy enough to undergo routine dental surgery, you might be a candidate for dental implants.
Other Services
Learn More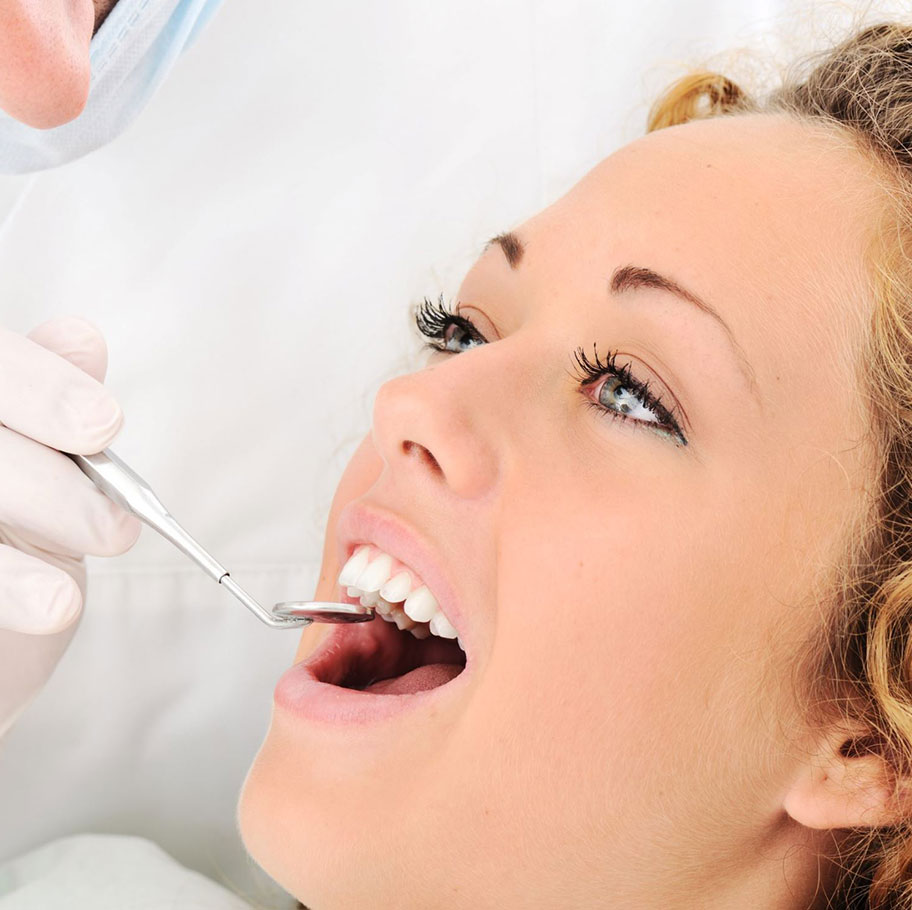 Preventive Dentistry
Oral health care, check-ups, x-rays, scaling, polishing, fluoride therapy and more
Learn More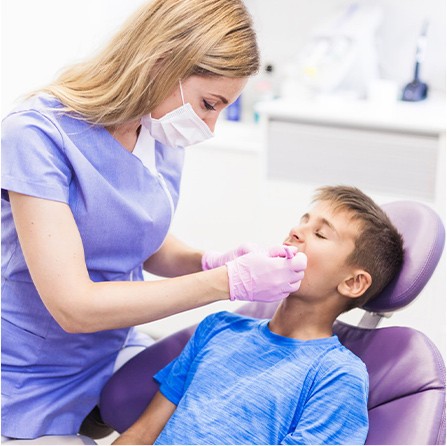 Children's Dentistry
Dental care for the children
Learn More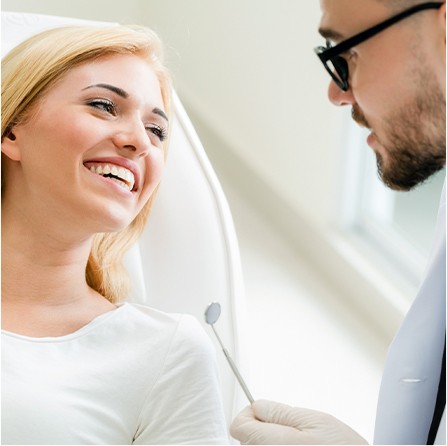 Restorative Dentistry
Fillings: Both front and back teeth
Learn More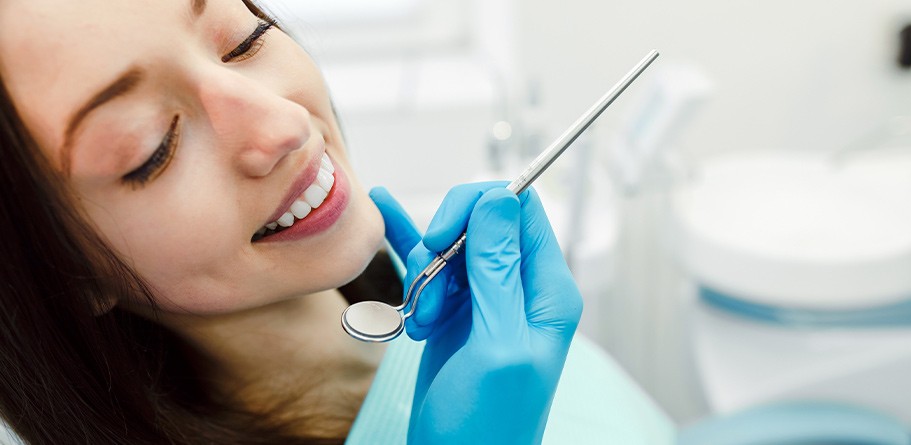 Teeth Extraction
Teeth Removal
Learn More
Invisalign Go
A better way to quick straight teeth
Learn More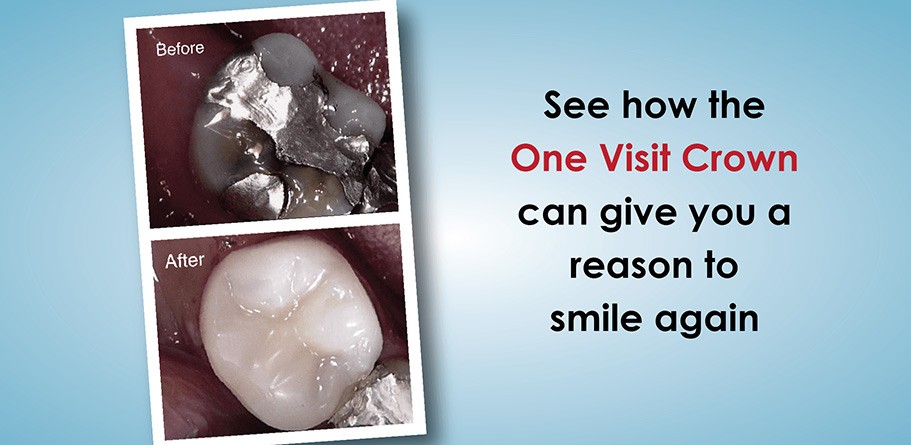 One Visit Crown
The high cost of a alab crown can be painful
Learn More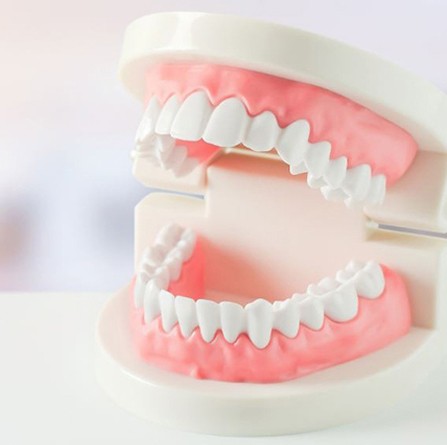 Dentures
Replacing lost or missing teeth
Learn More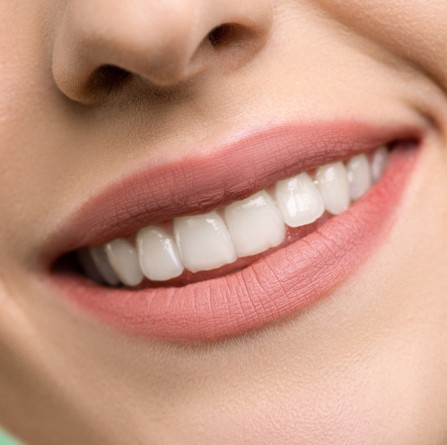 Teeth Whitening
Get the smile you deserve today!