A Better Way to Quick Straight Teeth
Invisalign Go is the newest clear aligner system that can straighten your teeth with lesser time (as short as 3-6 months compared to 2-3 years) and cost. Invisalign Go utilises virtually invisible clear and removable aligners to gently shift your teeth into position and gradually straighten your teeth over time.
Why choose Invisalign Go?
They are comfortable to wear and almost not noticeable.
They fit your lifestyle rather than disrupt it, whether you are busy with work, school or travel.
They require less dental visits compared to traditional braces.
Other Services
Learn More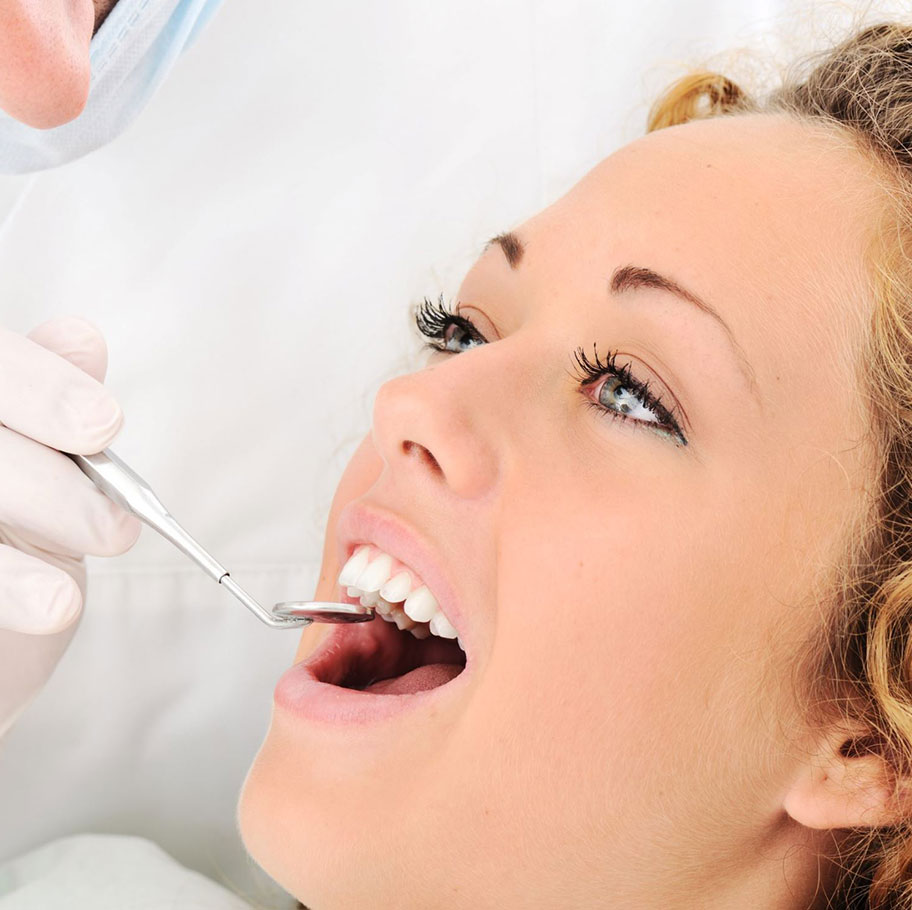 Preventive Dentistry
Oral health care, check-ups, x-rays, scaling, polishing, fluoride therapy and more
Learn More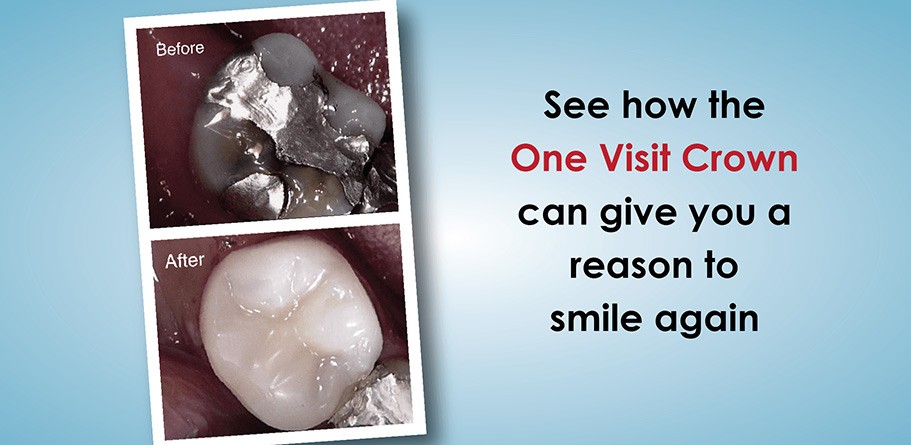 One Visit Crown
The high cost of a alab crown can be painful
Learn More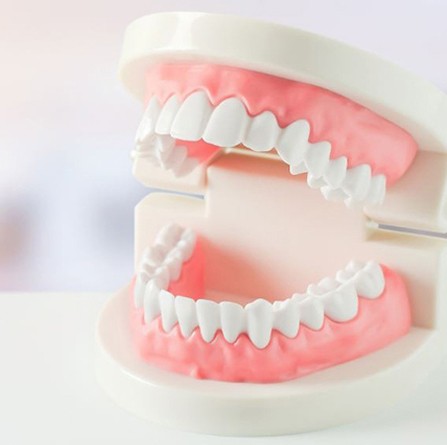 Dentures
Replacing lost or missing teeth
Learn More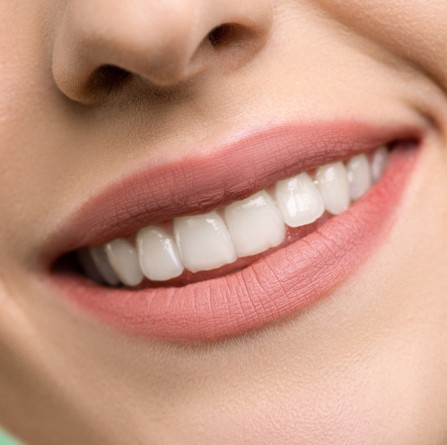 Teeth Whitening
Get the smile you deserve today!