Dental care for the children
Our team is committed to providing your child with the best care possible. At our clinic we encourage parents to come into the treatment room with their children to help them feel more at ease. We believe that each child is special and deserves the highest quality care. Providing an experience that will decrease their anxiety and ensure they enjoy coming to the dentist is our highest priority. We also believe in being on time, all the time. We realise that time is very important in a parent's busy schedule, so we make sure that every child gets the attention they deserve in a timely manner.
CHILD DENTAL BENEFIT SCHEME
$1000 Eligibility & for Medicare's Child dental Benefit Scheme
Claimable now at St.George Dental Care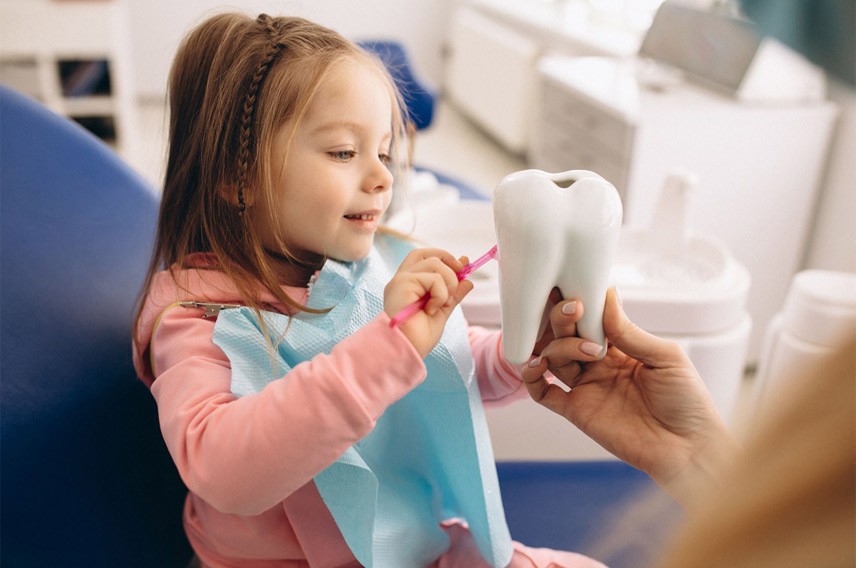 Other Services
Learn More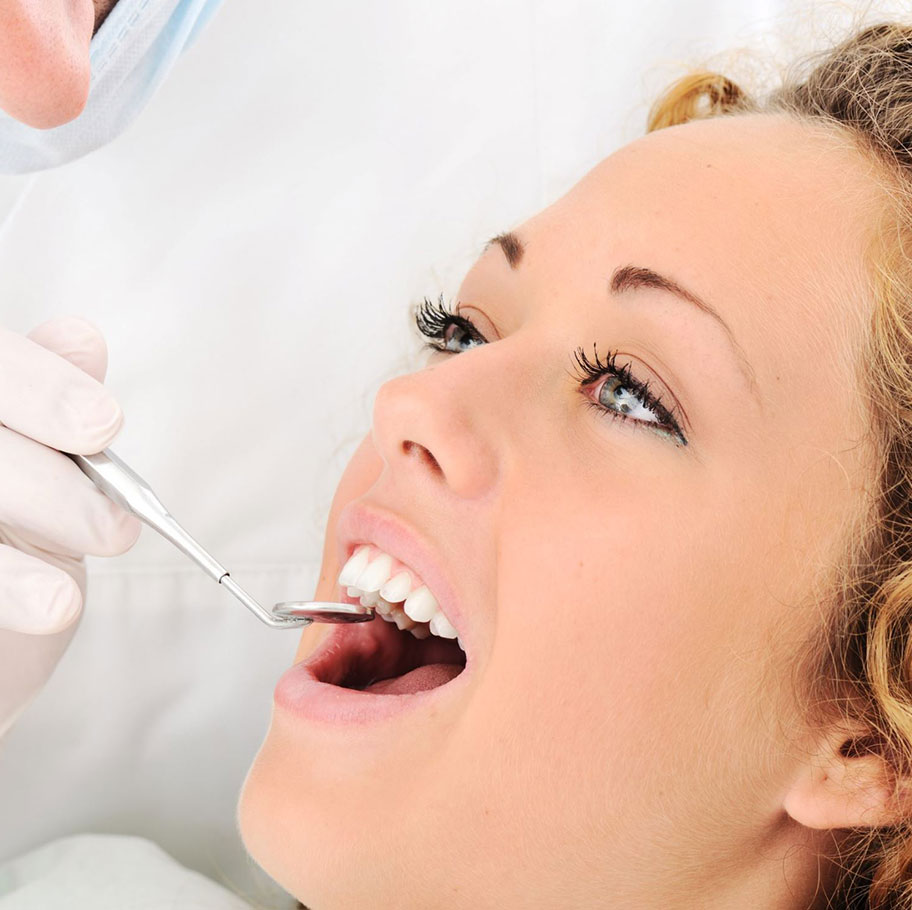 Preventive Dentistry
Oral health care, check-ups, x-rays, scaling, polishing, fluoride therapy and more
Learn More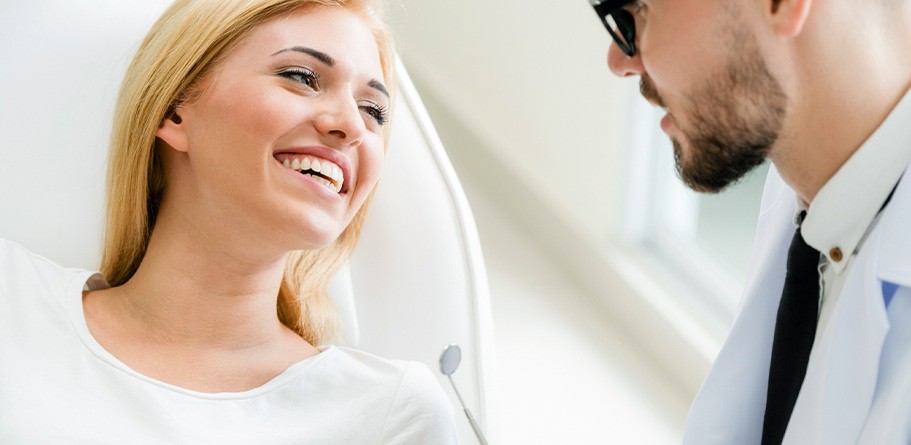 Restorative Dentistry
Fillings: Both front and back teeth
Learn More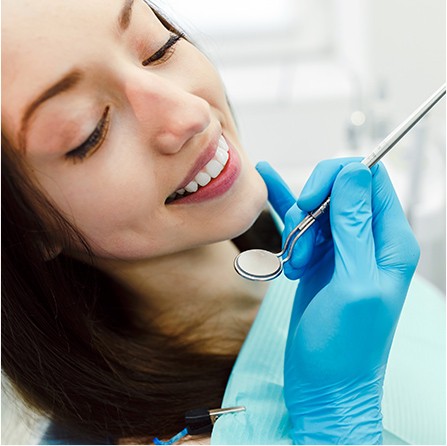 Teeth Extraction
Teeth Removal
Learn More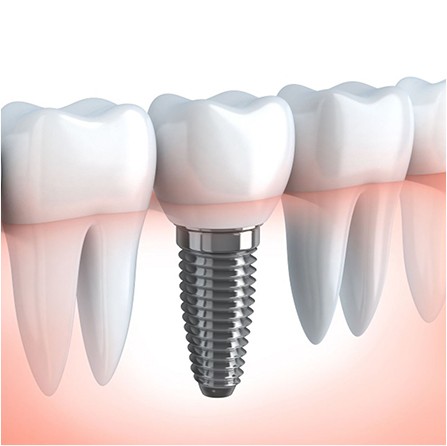 Dental Implants
For your missing teeth
Learn More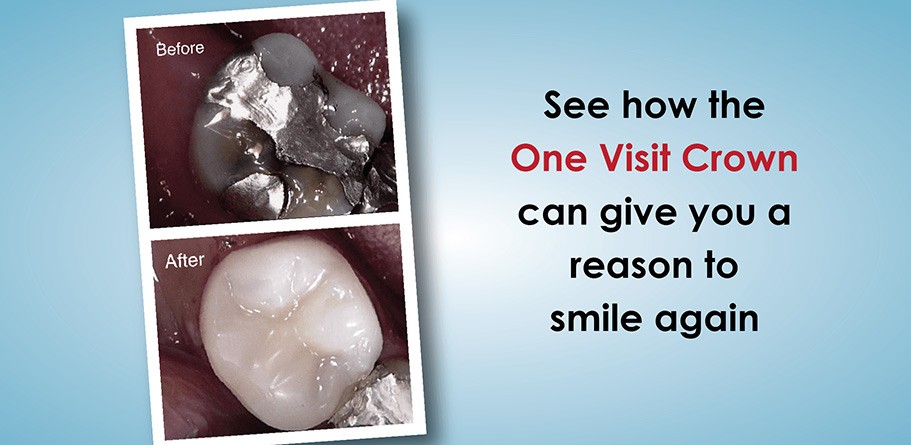 One Visit Crown
The high cost of a alab crown can be painful
Learn More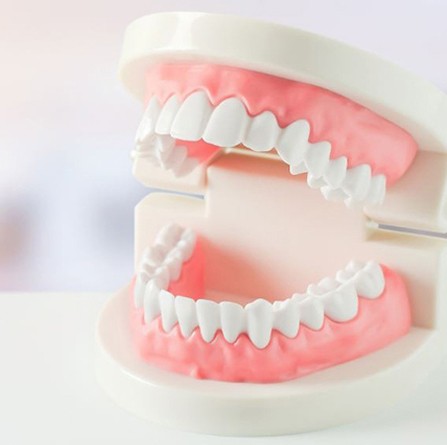 Dentures
Replacing lost or missing teeth
Learn More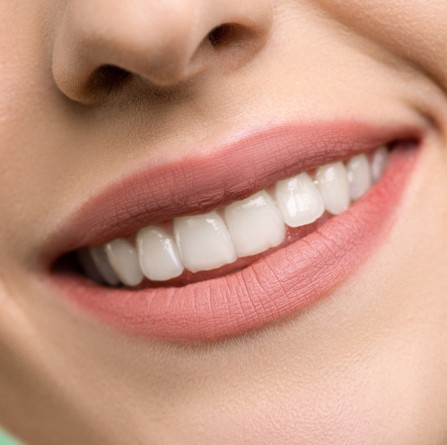 Teeth Whitening
Get the smile you deserve today!