Strengthen it and give it the form of a natural tooth
Dental crowns and bridges are among the most common restorations used in dentistry today. Dr. Dan and our team can use them to repair badly damaged or decayed teeth and restore the full function of your smile. We use natural-looking dental porcelain, which reflects light much like dental enamel, and shade it to match your teeth so that the restoration looks flawless. If your tooth has suffered serious damage but still has healthy roots and enough structure to support a restoration, we will recommend a crown.
Bridges are used when one or more teeth are missing. They are more affordable than implants, and they offer stronger, more stable results than partial dentures. They are supported by crowns, which are affixed to the teeth adjacent to either side.
Other Services
Learn More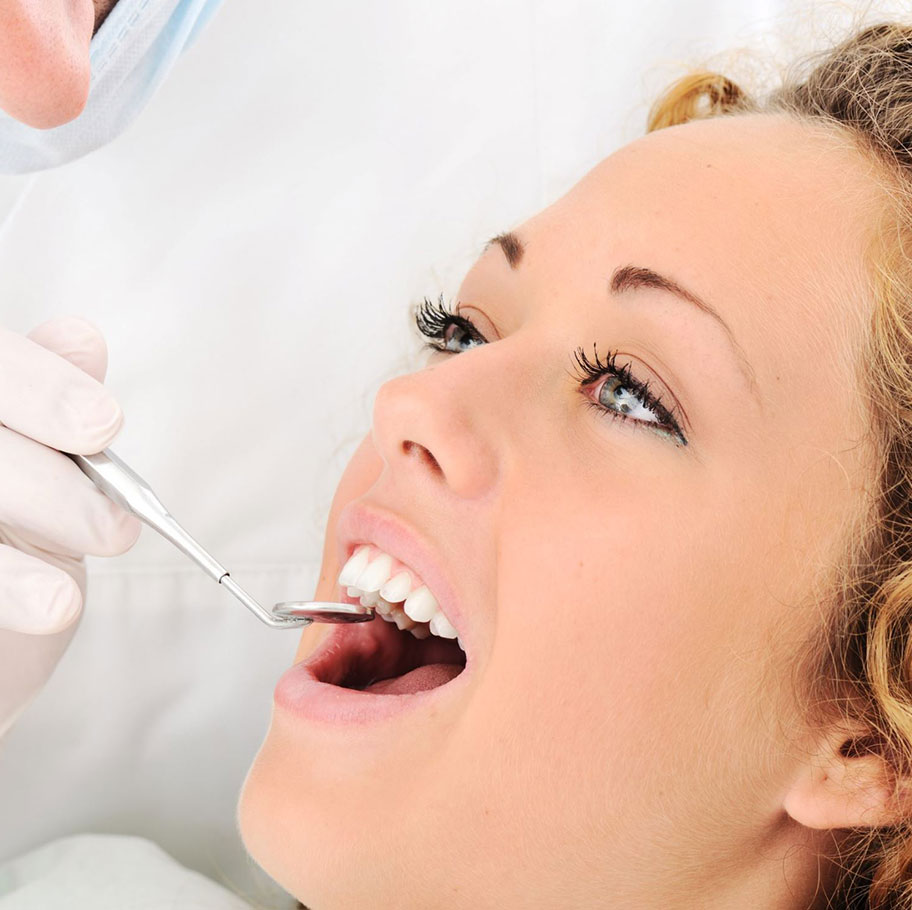 Preventive Dentistry
Oral health care, check-ups, x-rays, scaling, polishing, fluoride therapy and more
Learn More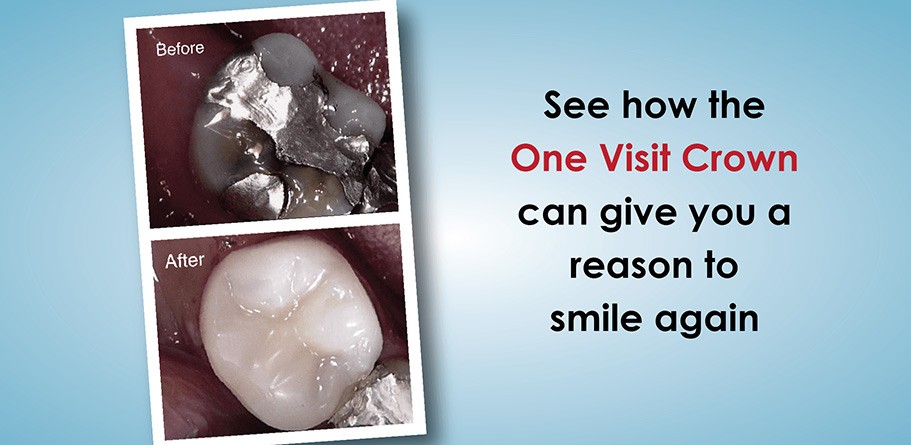 One Visit Crown
The high cost of a alab crown can be painful
Learn More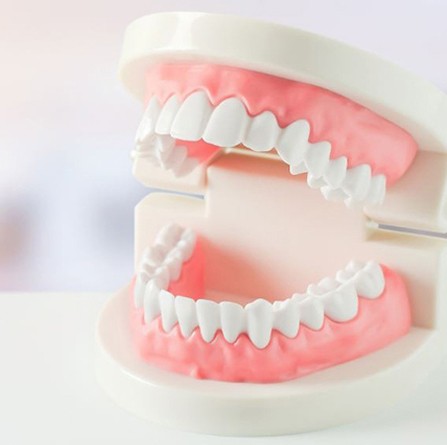 Dentures
Replacing lost or missing teeth
Learn More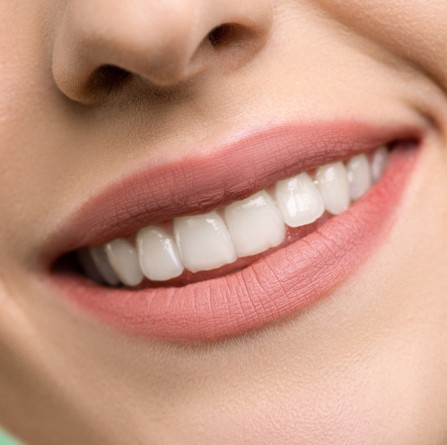 Teeth Whitening
Get the smile you deserve today!