Full Dental Care Checkup from Expert Dentist in Parramatta
Learn More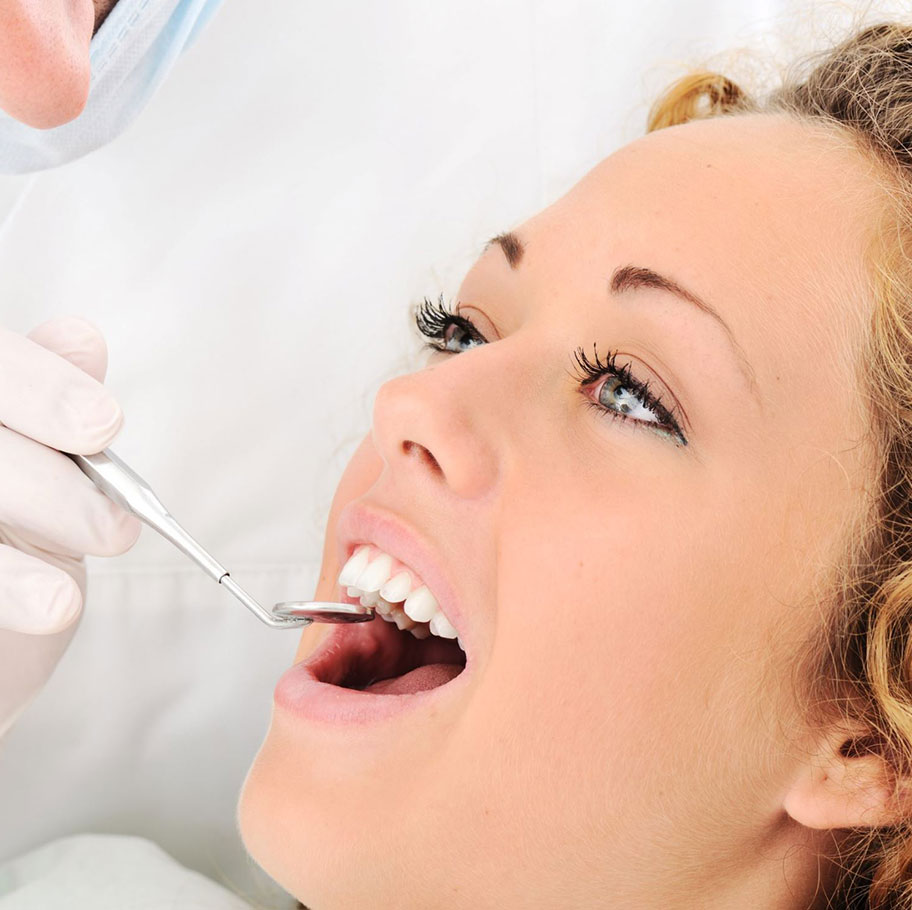 Preventive Dentistry
Oral health care, check-ups, x-rays, scaling, polishing, fluoride therapy and more
Learn More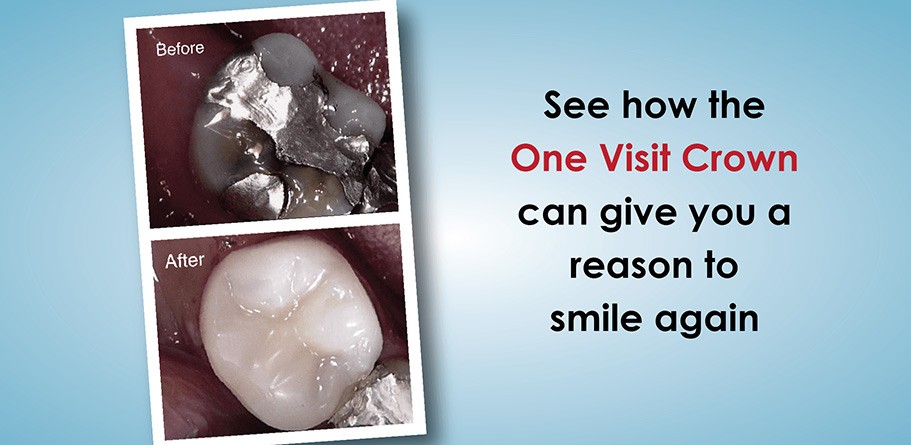 One Visit Crown
The high cost of a alab crown can be painful
Learn More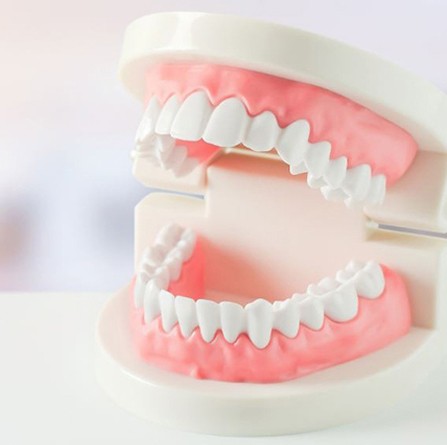 Dentures
Replacing lost or missing teeth
Learn More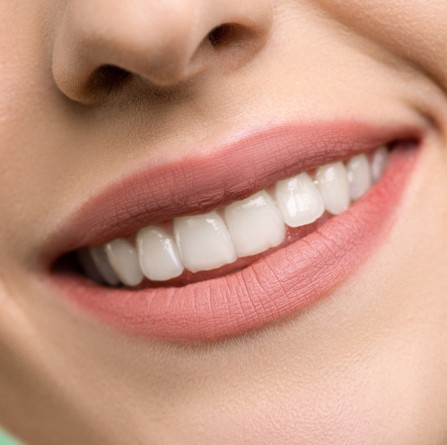 Teeth Whitening
Get the smile you deserve today!
Professional Emergency Dentist in Parramatta
Dental pain is unexpected – it can come knocking on your door at any time, it is often, unbearable and beyond control. In such cases, seeking help from a professional dentist in Parramatta becomes the crucial need of the hour. Many of the best dentists in Parramatta offer emergency services to their clients. It is essential to know whether your dentist near Parramatta is also available to see you in the time of an emergency.
St. George Dental Care is one of the finest dental clinics in Parramatta that does. We make sure to be available for our patients to address their dental issues and provide them with suitable treatment. For us, the pain and agony of our patients is a matter of great concern. We believe this is how we have become one of the leading emergency dentists in Parramatta. We also provide cosmetic dental care in Parramatta.
Emergency Dental Services offered by us:
Chipped or Broken tooth: Teeth can chip for many varied reasons, such as increased damage in a cavity, an accident etc. In such case situations, it is essential to get dental treatment as soon as possible. Our team will perform an emergency dental procedure to as required.
Loose Filling or crown issues: When your filling loose or broken, we can repair it by placing new filling or a crown to protect the tooth , if you have eaten anything hard, or you feel a crack in your teeth, you can avail our services for dental fillings or crown in Parramatta. If you don't take the necessary treatment at the right time further damage can ensue in your teeth, creating more dental problems.
Root Canal Treatment: When you have cavities and abscessed teeth you may require immediate attention and treatment. St. George Dental Care offers root canal treatment in Parramatta. Our endodontic treatment can ease out your dental pain. Our emergency dentist near Parramatta always gives your pain utmost priority and does what is necessary to ease your pain quickly.
Pediatric Treatment: Kids are vulnerable to toothache. They munch too much on sweets and cavity- causing food. Kids at times may not be able to properly handle dental problems and issues. In such a case, you may require emergency pediatric dentist in Parramatta for your child. It can provide your child with instant relief, periodic exam and check up is important to keep your child teeth healthy.
Invisalign Treatment: At St. George Dental Care we offer Invisalign treatment in Parramatta area . We help you get a beautiful attractive smile with our professional Invisalign dental procedure.
Pain-Free Dental Treatment: We are dedicated to provide as much pain-free dentistry in Parramatta area as we could. Our dental procedure is planned as well as highly advanced. They do not involve painstaking treatment and lengthy process.
Dental Implants: We offer Dental implants in Parramatta area to restore missing teeth , improving life style and functionality .
On top of these services we also provide a cosmetic dentist in Parramatta to help you achieve lovely white teeth, as listed below:
Invisalign in Parramatta, as also mentioned above
Teeth whitening in Parramatta
Cosmetic dentistry in Parramatta
EMERGENCY DENTIST PARRAMATTA | COSMETIC & TEETH WHITENING DENTAL CARE PARRAMATTA
It is highly imperative to find a dentist that offers you all kinds of dental services. Finding the right dentist in your proximity is of vital importance.At St. George Dental Care you will find an experienced dentists in the Parramatta region. We provide a wide range of quality dental services at an affordable price. With an experience of over two decades in this industry.
GET THE BEST COSMETIC DENTAL CARE IN PARRAMATTA!
At St. George Dental Care we help you get the perfect smile with our exquisite teeth whitening treatment in Parramatta. We are the expert cosmetic dentist in Parramatta. We use advanced techniques and contemporary solutions to provide superior dental treatments in Parramatta.
INVISALIGN TREATMENT IN PARRAMATTA
St. George Dental care helps you get rid of your uneven teeth with the help of our Invisalign treatment. Invisalign is one of the most advanced and latest dental treatments leading to a picture-perfect smile without braces. We are one of the most trusted pediatric dentists in Parramatta. We use a patient-friendly approach and the perfect combination of state-of-the-art technology to provide exceptional services to our esteemed patients.
WHAT MAKES US UNIQUE?
An experience of over 20 years in dentistry.
Industry expertise and great knowledge of the field.
Comprehensive Dental Services.
An ideal Family Dental Clinic.
St. George Dental Care is one of the leading dentists in Parramatta. We provide efficient dental treatments at the most affordable price. Connect with us now for proficient Dental treatments and solutions.
Feel amazing about your oral health
Caring for all your family's dental needs.
Our equipments and the material we use are all big brands from well recognised manufacturers worldwide
We accept same day and emergency appointments
Very strict infection control protocol
What our patients
are saying
We love our patients and we continually improve our practice based on patients' reviews. Take a moment to read what REAL patients are sayin about St. George Dental Care! "I can honestly say Dr Dan is the best dentist in the area, very professional and knowledgeable. He always takes the time to explain to you and show you which is great. His work is affordable and long lasting. The nurses are fantastic as well. Highly recommend"
Radost Burmova
"The best Dentist experience ever. No pain and excellent skill and professionalism. I will be coming back for sure. I am happy with service"
DA
"Very impressed with Dr Dan and his dental work. The outcome is perfect. He is very professional and explains the whole process. The clinic is lovely and clean. The assistants are friendly and kind too. Cannot fault this practice at all and highly recommended for anyone looking for a great dentist!""
Alicia Wilkinson
"I highly recommend this practice! Excelent Service and excelent professional. Well located too. I will be coming back to this practice!"
Alex