Get Invisalign, Crowns & Bridges Dental Treatment – Professional Dentist in Winston Hills
Learn More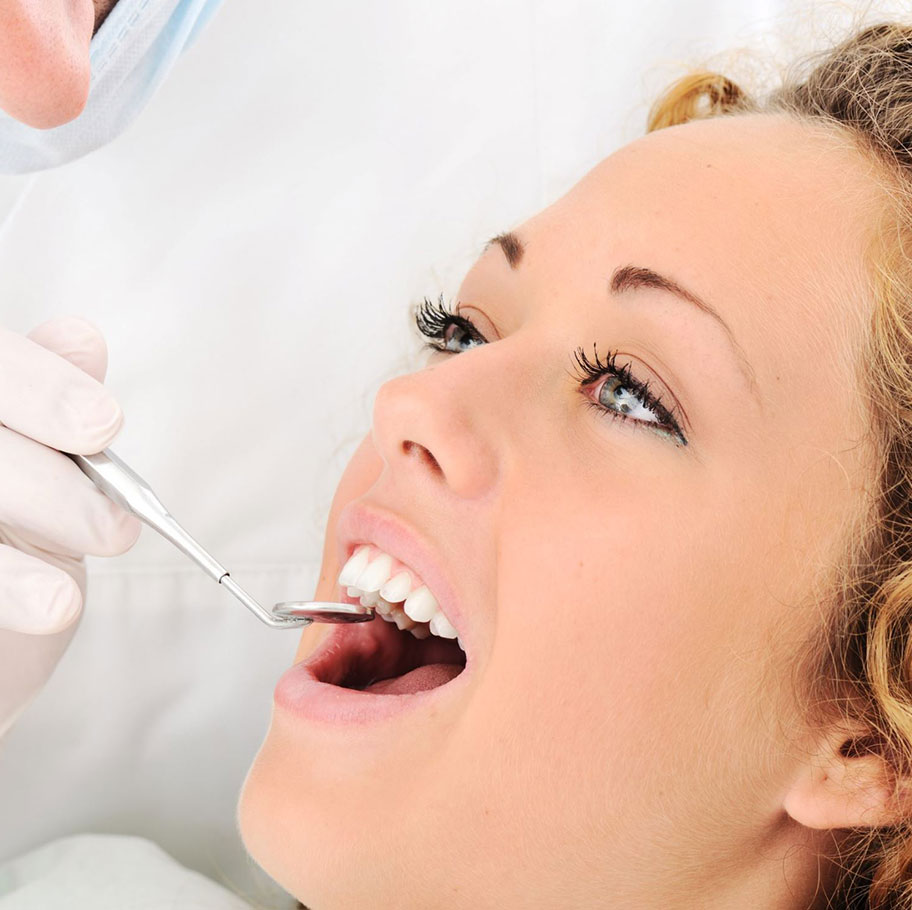 Preventive Dentistry
Oral health care, check-ups, x-rays, scaling, polishing, fluoride therapy and more
Learn More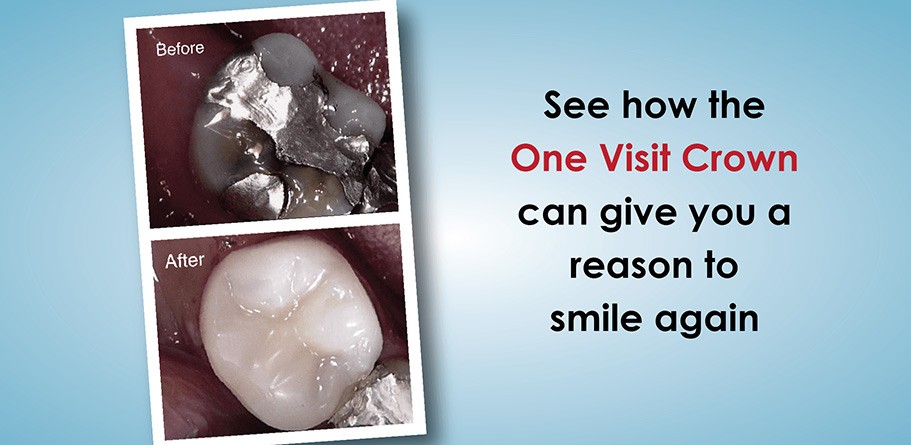 One Visit Crown
The high cost of a alab crown can be painful
Learn More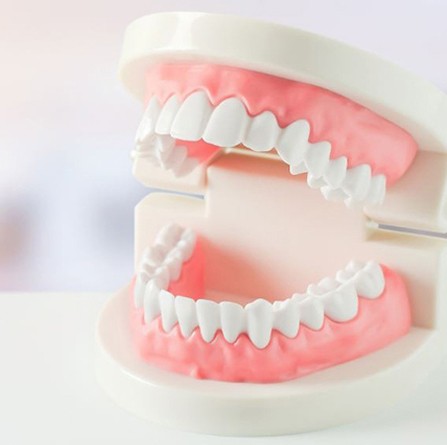 Dentures
Replacing lost or missing teeth
Learn More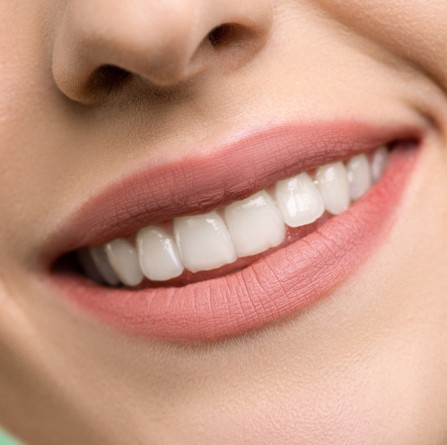 Teeth Whitening
Get the smile you deserve today!
GET DENTAL INVISALIGN TREATMENT, CROWNS & BRIDGES IN WINSTON HILLS, NSW
Dental and oral care is very important for a healthy and hygienic lifestyle. One must not neglect even the minutest oral problem because if it is not addressed on time the dental and oral problems can increase and may result in a bigger problem. Seeking professional help from Dentists in Winston Hills becomes highly imperative. Addressing a dental problem on time can help you prevent grave issues.
St. George Dental care is one of the experienced Dentists in the Winston Hills area. We are popular for our cosmetic and restorative dental services. We provide Dental Crowns and Bridges in the Winston Hills area. We aim to enhance the smile of all our patients and offer them great oral and dental treatments. We employ the latest techniques and advanced technology for exceptional and efficient dental treatments in Winston Hills. We strive to update ourselves with the advancements in the industry and incorporate them for proficient treatment of all dental procedures.
OUR SALIENT FEATURES INCLUDE:
Implants.
Teeth Whitening.
Cosmetic Dentistry.
Crowns and Bridges.
Teeth Extraction
Root Canal Therapy
Children and Family Dentistry
All types of fillings
Preventative Dentistry
Emergency Dentistry
Gum Diseases
Dental health helps you ensure your whole overall body health as unhealthy teeth can easily impact many other parts of the body. Healthy teeth also help you to eat any diet to service your body's needs, apart from allergies other intolerances.
Our Services
Cosmetic Dentistry
Family Dentistry
Dental Implant
Periodontal Treatment
Invisalign Winston Hills
Improve your smile and enhance your look with a modern Invisalign in Winston Hills. Invisalign are transparent braces which aim at perfectly aligning your teeth and settling any overlap teeth. It helps you get a flawless and exuberant smile. Invisalign is an impeccable procedure and a modern version of conventional braces. Feel more confident with the contemporary and advance Invisalign in Winston Hills.
Dental Crowns & Bridges in Winston Hills
St. George Dental Care provides bespoke dental crowns and bridges in Winston Hills. We use crowns to protect badly broken, compromised, cracked and / or root canal treated teeth from further breakdown, prolonging its life span. Bridges are used to replace a missing tooth in the dental arch. Dental crowns and bridges can be used to Enhance your teeth functionality, smile and solve many dental issues. Book your appointment and get your work done with an expert in Dental Crowns and Bridges in Winston Hills.
Consultation
We do not merge your treatment and consultation time that may lead to hours of waiting for the patients.
Our dentist listens to you and examines the issue
The treatment plan is decided
Actual treatment
Follow up
Our team is committed to creating a favorable and comfortable environment. We ensure to understand all the pain and grievances of our patients and offer them the best solutions for all their dental problems.
Click here for the best dental treatments in Winston Hills and the surrounding areas
Feel amazing about your oral health
Caring for all your family's dental needs.
Our equipments and the material we use are all big brands from well recognised manufacturers worldwide
We accept same day and emergency appointments
Very strict infection control protocol
What our patients
are saying
We love our patients and we continually improve our practice based on patients' reviews. Take a moment to read what REAL patients are sayin about St. George Dental Care! "I can honestly say Dr Dan is the best dentist in the area, very professional and knowledgeable. He always takes the time to explain to you and show you which is great. His work is affordable and long lasting. The nurses are fantastic as well. Highly recommend"
Radost Burmova
"The best Dentist experience ever. No pain and excellent skill and professionalism. I will be coming back for sure. I am happy with service"
DA
"Very impressed with Dr Dan and his dental work. The outcome is perfect. He is very professional and explains the whole process. The clinic is lovely and clean. The assistants are friendly and kind too. Cannot fault this practice at all and highly recommended for anyone looking for a great dentist!""
Alicia Wilkinson
"I highly recommend this practice! Excelent Service and excelent professional. Well located too. I will be coming back to this practice!"
Alex